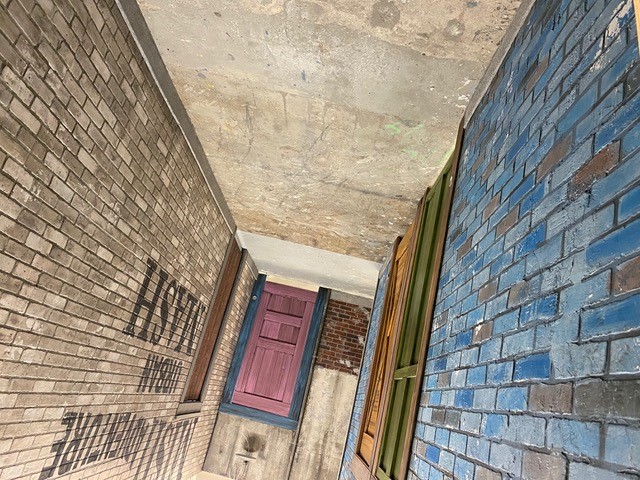 Looking for something new to do? Bored? We got you covered!
During your Adventure at MISH MASH, you'll work with your team to complete as many of our challenge rooms as possible. Your team's goal is to complete them all. You'll face physical, logical, and skill-based challenges, each taking 3 - 5 minutes to complete with as many attempts as you need, or want!
Located on the upper level next to Kay Jewelers. 
Reservations highly encouraged, walk-ins accepted.
To book your reservations, visit https://www.mishmashadventures.com/